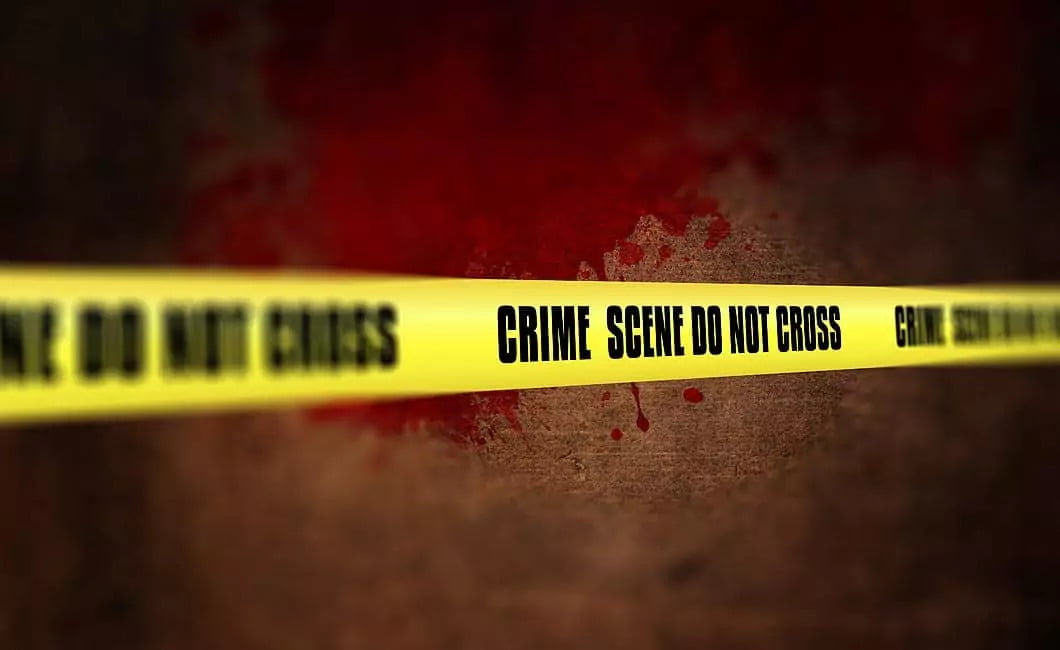 Violent Crimes
Atlanta Violent Crime Defense Lawyer
A violent crime, whether State or Federal criminal charges, are almost always prosecuted in an aggressive manner. This is especially true for Georgia's "Seven Deadly Sins" which are Murder, Rape, Aggravated Sodomy, Aggravated Child Molestation, Aggravated Sexual Battery, Armed Robbery, and Kidnapping. For these felonies there is a minimum 10 year sentence without the possibility of parole.
There are additional crimes in Georgia which require that anyone convicted of these crimes shall serve at least 90% of the imposed sentence. These crimes include attempted rape, voluntary manslaughter, aggravated battery on a police officer, aggravated assault, enticing a child for indecent purposes, cruelty to children, feticide, incest, statutory rape, criminal attempt to murder, bus hijacking, vehicular homicide when DUI, involuntary manslaughter, aggravated stalking, or residential burglary.
Domestic violence charges can occur easier than you might think. If police show up to a domestic violence call and, regardless of what the involved parties may claim, they believe that violence has occurred, someone will be arrested for domestic violence. Although a domestic violence crime charge matters, they are usually nothing like other violent crimes, a conviction will cause you problems throughout your life. From employment problems and inability to own a firearm, to the social stigma of an arrest, it is in your best interest to fight the charges.
For crimes involving violence there is a high risk of incarceration, fines, and anger management classes. It is vital that anyone charged with a violent crime in Georgia hire an experienced violent crimes defense attorney immediately following their arrest.
Your chances for leniency, probation, or plea bargains are only as good as the attorney that you hire. Call violent crimes defense attorney Lawrence Zimmerman to discuss your situation and explore your legal options while you still have time. We have a great track record for winning violent crimes cases, for clients arrested for a variety of violent crimes. Click the link to get a FREE CONSULTATION with an Atlanta violent crimes attorney.
I-85 Fire
State v. Basil Eleby –
Client falsely accused in Fulton County of burning down Interstate 85 in Fulton County. Resolved the case to mental health court, and the case was dismissed.