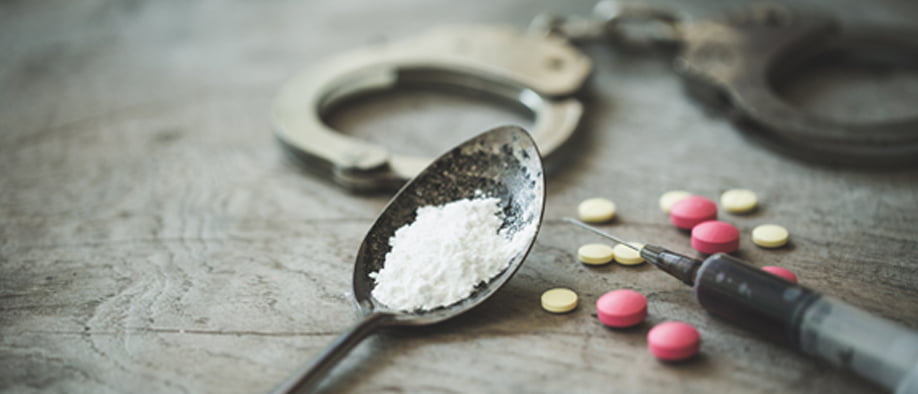 Marijuana Possession
Atlanta Marijuana Possession Attorney
Defense lawyer for marijuana possession in Georgia
In Georgia, marijuana possession, sale, cultivation, and trafficking is illegal. Although marijuana is not a Scheduled Substance, it does fall under the Georgia Controlled Substances Act. If you are under investigation, or have been arrested, for possession of marijuana you need to hire an experienced drug defense lawyer.
Marijuana Possession Charges in Georgia
Charges for misdemeanor possession of marijuana (less than one ounce) may result in only a citation (ticket) and fine less than $200. Other Georgia jurisdictions may sentence a person up to one year in jail and a $1000 fine. In some cases, community service may be part of your senetence.
Charges for felony possession of marijuana, one ounce to ten pounds, can result in a sentence of 1-10 years in prison. Felony possession of marijuana, more than ten pounds, is considered trafficking.
Trafficking Marijuana is an very serious felony. Depending on the amount of marijuana involved, the sentence can be five to fifteen years in prison, and an extremely high fine. Trafficking marijuana can also bring federal charges.
Marijuana Laws in Georgia
The 2010 Georgia Code, Title 16, Chapter 13, Article 2 covers the regulation of controlled substances in the State of Georgia. Specifically, § 16-13-30 covers the purchase, possession, manufacture, distribution, or sale of controlled substances or marijuana; penalties. It reads as follows:
O.C.G.A. 16-13-2(b) (2010)
Possession of less than one ounce of marijuana is a misdemeanor under O.C.G.A. § 16-13-2(b), punishable by a term of incarceration of not more than 12 months or a fine not to exceed $1,000, or both, or public works not to exceed 12 months.
Possession of more than 1 ounce is a felony, punishable by a term of incarceration of between 1 and 10 years.
Possession of marijuana with intent to distribute, or sale, delivery or distribution, depending on the quantity of marijuana, is a felony punishable by a term of incarceration of between one and 30 years, and fines between $100,000 and $1,000,000. O.C.G.A. § 16-13-30(j) and 16-13-31(c).
Drug charges lawyers in Cherokee county for any type of drug charges in the State of Georgia.
If you are under investigation for, or have been charged with, possession of marijuana you should call drug crimes defense lawyer Lawrence Zimmerman at 404-351-3000.
Marijuana Possession
–State v. Undisclosed
Client pleaded guilty to possession of marijuana in Turner County, Georgia. Our office was hired to handle the post-conviction matter by filing a habeas corpus petition. We discovered that the Solicitor General filed an improper charging document. Thus, the Superior Court agreed and we overturned the conviction
Drug Case Reversed, Property Returned
–State v. Undisclosed
Client was arrested and it was alleged he was selling fifty pounds of marijuana a week. Cobb County MCS obtained a search warrant and found a treasure trove of drugs. We lost a motion to suppress but asked the GA Court of Appeals to overturn it. We were successful and the Court of Appeals reversed the case. Case was dismissed, and ten firearms, $5000 in cash, a Corvette and a motorcycle was returned to my client.