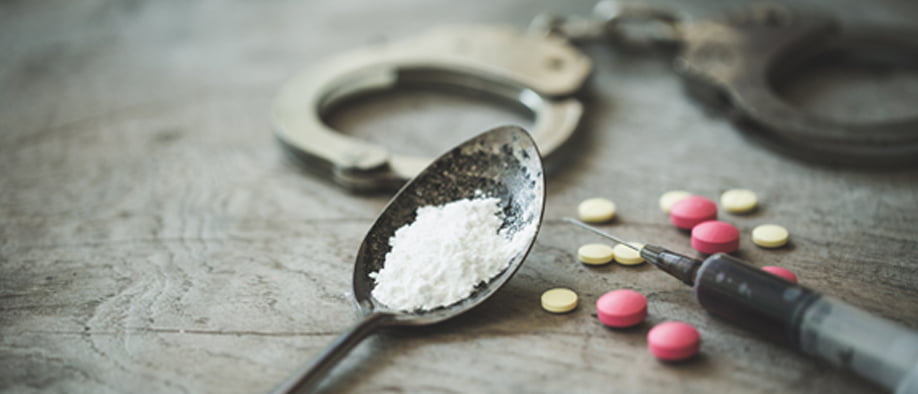 Prescription Drug Crimes
Atlanta Prescription Drug Fraud Attorney
Defense lawyer for prescription fraud in Georgia
If you are under investigation, or have been arrested, for prescription forgery or prescription fraud you need to hire an experienced drug defense lawyer.
Everyday police make arrests for prescription drug crimes. For the police, they may see a situation where things don't look right. A pharmacist may detect something odd about a prescription and call police. You may be in possession of a controlled substance not in the appropriately labeled medicine bottle, or for which you do not have a prescription.
In any such situations, you could be arrested for a prescription drug crime in Georgia. The State of Georgia hashly prosecutes pharmaceutical drug crimes. Our experience in fighting prescription drug arrests places our law firm at the top of drug defense law firms in Georgia.
Prescription Drug Charge Penalties & Sentences
Per Federal Drug Scheduling and drug laws in Georgia, a prescription drug arrest typically brings a felony charge(s) with fines and prison time.
Unlawful possession of Schedule III, IV or V controlled substance is a felony which is punishable by a 1- to 5-year term in jail or prison. Unlawful sale/distribution of any Schedule I or II Controlled Substance is a felony punishable by a term one to 30 years in prison.
Common Pharmaceuticals Linked to Prescription Forgery
Adderol
Alpazolam
Amitriptyline
Demorol
Hydrocodone
Lorazepam
Lorcet
Meperidine
Norco
Opiods
OxyCodone
OxyContin
Oxaydo
Percocet
Percodan
Ritalin
Tramadol
Trazadone
Valium
Vicodin
Xanax
If you are under investigation for, or have been charged with, prescription forgery or prescription fraud you should call drug crimes defense lawyer Lawrence Zimmerman at 404-351-3000.
Drug Charges in Cobb County
State v. PS – Client accused of selling drugs to an undercover Cobb County narcotics agent on two different occasions while two other agents watched both transactions from across the street. The jury acquitted the client on all counts.
Cocaine Possession
Client charged with possession of cocaine in Cobb Superior Court. Client had a very long criminal history. The prosecutor asked for our client to serve 5 years in prison as a repeat offender.
We successfully argued that our client should be sent to a drug rehab facility.
The court agreed with us, and he went drug rehab where he was successful.