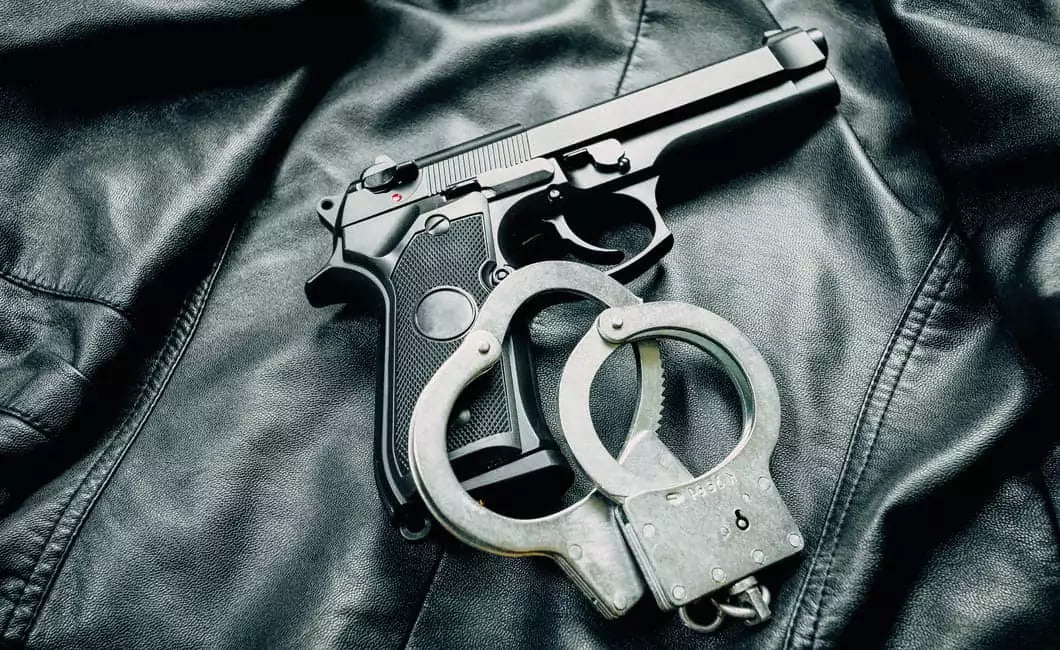 Firearms Crimes
Atlanta Firearm and Weapon Crimes Defense Attorney
Firearm crimes and weapons charges are serious legal problems that may be prosecuted in both State and Federal courts. Often, these cases are prosecuted in an aggressive manner with prosecutors demanding lengthy prison sentences. Even persons facing a first time weapons charge have a high risk of incarceration.
Anyone charged with firearm crimes or weapon crimes, including crrying a concealed weapon (aka CCW), should hire an experienced Atlanta firearms and weapons criminal defense attorney. This is also true for anyone who is being investigated on suspicion of violating any gun laws, weapons laws or related laws. Due to increasing federal government control over firearms, weapons, explosive devices, noise suppressors, bump stocks, and certain materials it is easier than ever to find yourself in trouble with the law. If you are under investigation, have been interviewed or arrested, we can help you.
Beyond simple possession issues there are many more causes to arrest someone for weapons violations. Agencies such as the ATF, ICE, FBI, DHS and U.S. Marshals are being more aggressive about pursuing actions that seem remotely suspicious. There are harsh penaties for illegal gun sales, gun trafficking, using a firearm in the commission of a felony, and more.
Firearms and weapons charges can have many forms, including possesion of a firearm by a convicted felon, carrying a concealed weapon (CCW), brandishing a weapon, possession of an unregistered firearm, possession of unlawful firearms or silencers, possession of stolen firearms, illegal weapons sales, unlawful discharge of a firearm, and many other variations of illegal firearms possession.
Firearms and weapons charges can result in fines, misdemeanor charges or felony charges, and possibly a prison sentence. Anyone charged with a firearms or weapons charge should immediately call Lawrence Zimmerman to discuss their situation. Our aggressive weapons charges defense and firearm criminal defense can preserve your freedom.
Click the link to get a FREE CONSULTATION with an Atlanta firearms crimes attorney.
Probation Violation
–State v. G.M.
Rapper Gucci Mane, on probation for anassault conviction, was arrested for possession of a firearm by a convicted felon, possession of marijuana, and DUI. Mr. Mane, facing a possible 3 1/2 year prison sentence, was given only a year in jail.
Federal Weapons Charges
Client was charged with possession of a firearm in federal court in Eugene, Oregon including having a silencer. We went to Oregon and were successful in obtaining home confinement for him.