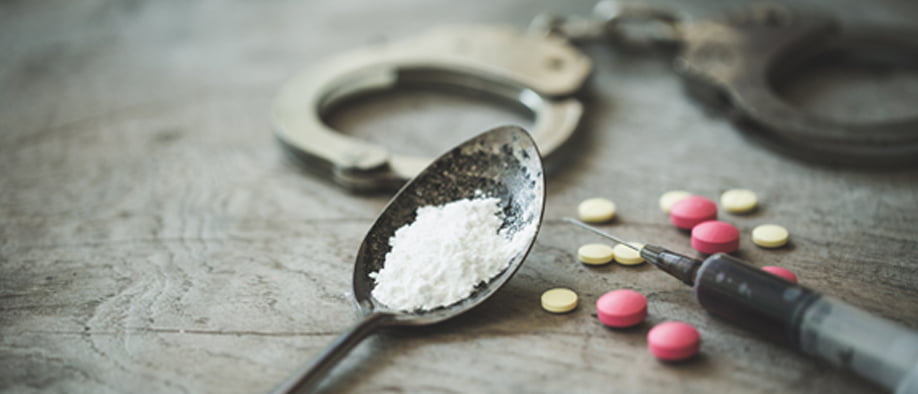 Marijuana Cultivation
Atlanta Marijuana Cultivation Defense Attorney
Defense lawyer for marijuana cultivation in Georgia
If you are under investigation, or have been arrested, for marijuana cultivation you need to hire an experienced Atlanta marijuana cultivation defense lawyer.
Marijuana Cultivation
Private Cultivation: In Georgia, it remains illegal for any (unlicensed) person or entity to grow, cultivate, manufacture, or otherwise produce marijuana. It is worth mentioning that even growing a single, small plant in your backyard is cause for arrest.
Growing hemp? A thin line exception, growing hemp in Georgia, was passed in the 2014 Farm Bill. Any hemp grown must have a .3% THC level, thus making it non-viable for recreational or medicinal use.
Commercial Cultivation (Low THC Marijuana): The State of Georgia has granted cultivation licenses for a small number of commercial growers. These growers are licensed to manufacture low-THC medical cannabis oil. Manufacturers hold either a Class I or Class II license which is relative to the size of their facility. The THC level for any product is capped at 5%, and these products are for only medical use.
Is CBD Oil Legal in Georgia?
Per the weedmaps.com website, "CBD products are legal in Georgia, with the exception of CBD in foods, beverages, animal feed, or dietary supplements. The Georgia Hemp Farming Act, HB 213, which passed in May 2019, formally legalized the commerce of CBD products that conform with federal law requirements and contain 0.3% THC or less.".
About making your own CBD oil: In order to make your own CBD oil or "tincture", you must be in possession of marijuana. That fact alone makes it illegal for any person to undertake the process of creating CBD oil or a tincture, even if their intent is to create a low THC product.
If you are under investigation for, or have been charged with, marijuana cultivation you should call Atlanta, GA marijuana cultivation defense attorney Lawrence Zimmerman at 404-351-3000.
Marijuana Possession
Client pleaded guilty to possession of marijuana in Turner County, Georgia. Our office was hired to handle the post-conviction matter by filing a habeas corpus petition. We discovered that the Solicitor General filed an improper charging document. Thus, the Superior Court agreed and we overturned the conviction
–State v. Undisclosed
Drug Case Reversed, Property Returned
Client was arrested and it was alleged he was selling fifty pounds of marijuana a week. Cobb County MCS obtained a search warrant and found a treasure trove of drugs. We lost a motion to suppress but asked the GA Court of Appeals to overturn it. We were successful and the Court of Appeals reversed the case. Case was dismissed, and ten firearms, $5000 in cash, a Corvette and a motorcycle was returned to my client.