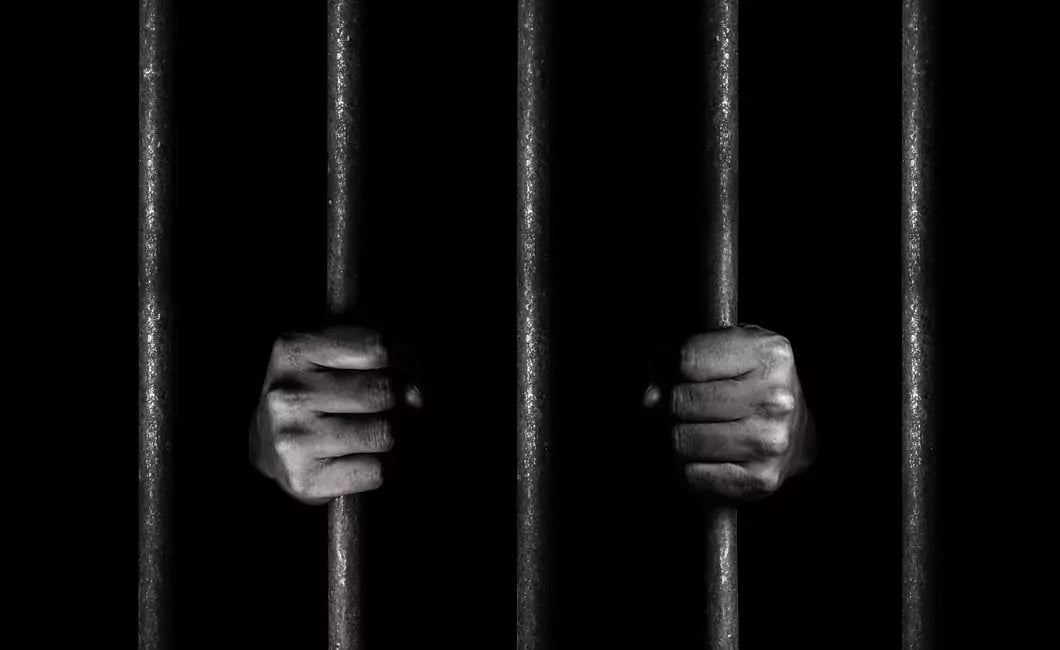 Sex Crimes
Atlanta Sex Crimes Defense Attorney
There are a variety of Sex Crimes in the State of Georgia which require those convicted of these crimes to register as a sex offender. In addition to incarceration, persons identified as a registered sex offender face massive personal obstacles in trying to live in society. Sex crime charges are extremely serious.
The most common sex crimes include solicitation, prostitution, pandering or pimping, indecent exposure, and lewd conduct.
Sex Crime charges requiring registration as a sex offender include rape, sodomy against a minor, aggravated sodomy against a minor or an adult, statutory rape, child molestation, aggravated child molestation, enticing a child for indecent purposes, aggravated sexual battery, kidnapping of a minor except by a parent, criminal sexual conduct toward a minor, solicitation of a minor to engage in sexual contact, Use of a minor in sexual performance, solicitation of a minor to practice prostitution, any conduct which, by its nature, is a sexual offense against a minor.
Lawrence Zimmerman is an experienced Atlanta sex crimes defense attorney with a solid record for winning sex crime cases. Anyone charged with a sex crime should call Lawrence Zimmerman to discuss their situation and prepare a strenuous criminal defense. Schedule a free consultation today.
Child Molestation
State v. AS-
Cobb County foster parent of the year charged in Douglas County Superior Court for child molestation. The judge granted a directed verdict on sexual battery count and the jury found him not guilty on all counts of child molestation.
Rape & Child Molestation
State v. JP
– Gwinnett County charged him with rape, child molestation and other counts carrying life sentences. Jury deliberated for 5 days with case ending in a mistrial. However, 10 jurors voted for not guilty. Case was resolved to a misdemeanor with time served.